Fully Refurbished/Used Tractors, Balers and Spare Parts
Examples of our refurbished tractors. They are ready to use. Please contact us for further information.
Used Ford New Holland Tractor
We have a wide range of Ford & New Holland tractor models. Our stock constantly changes throughout the year. Therefore, it is the best to contact us directly.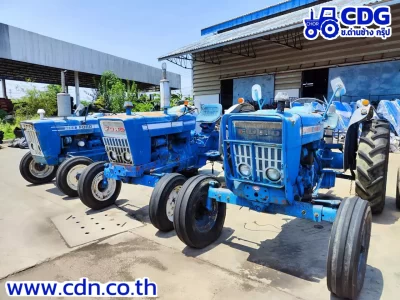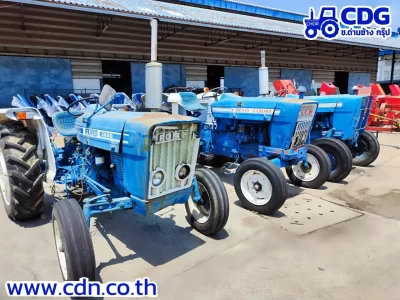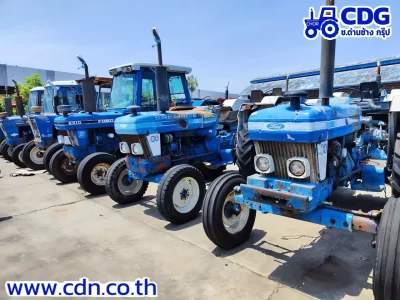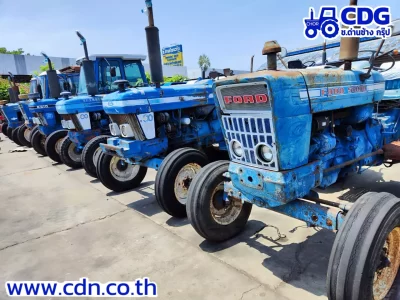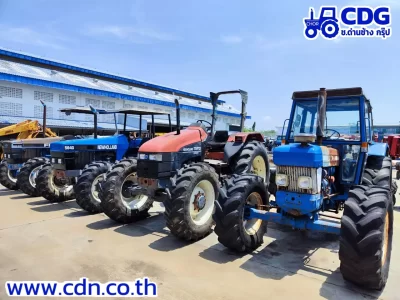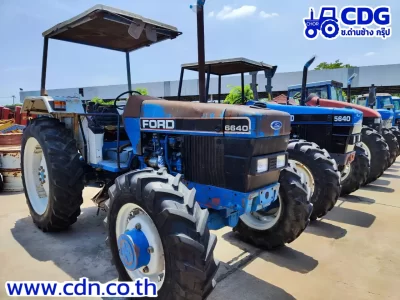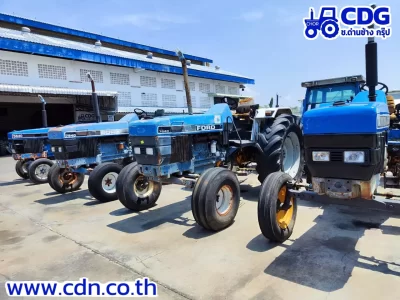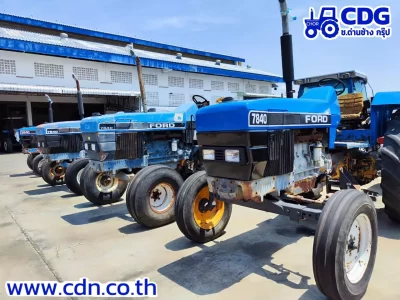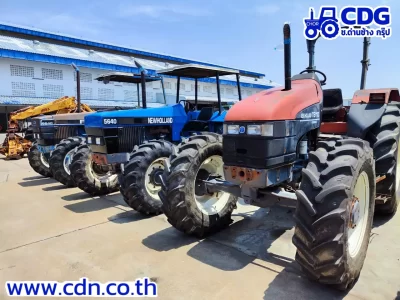 We mostly deal with conventional small square balers, for example Massey Ferguson, International, New Holland, John Deere, etc. We can also refurnish them. Please take a at our gallery as examples.
Sometimes, we have some large balers such as CLAAS to help our farmers domestically and internationally.
We have new NEF Engines 100HPs 110HPs 120HPs, Its can be used with 5610S 6610S 7610S 8030 TS6000 TS6020 TS6030.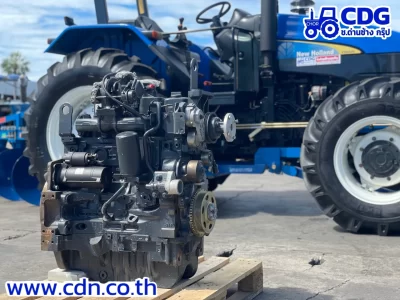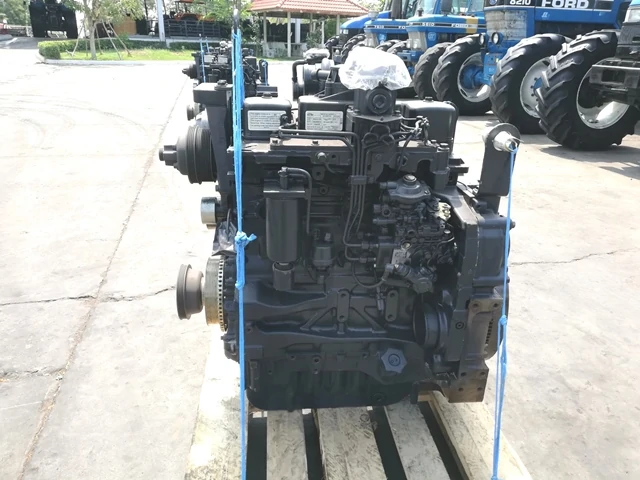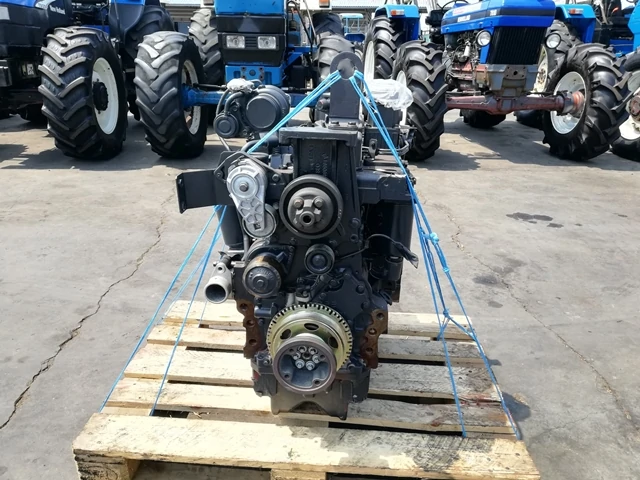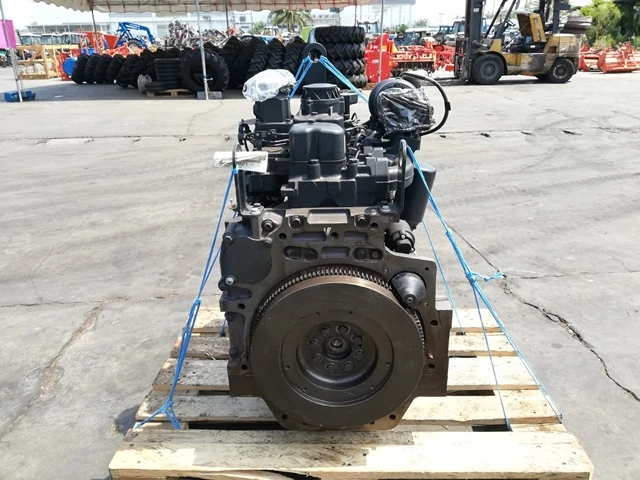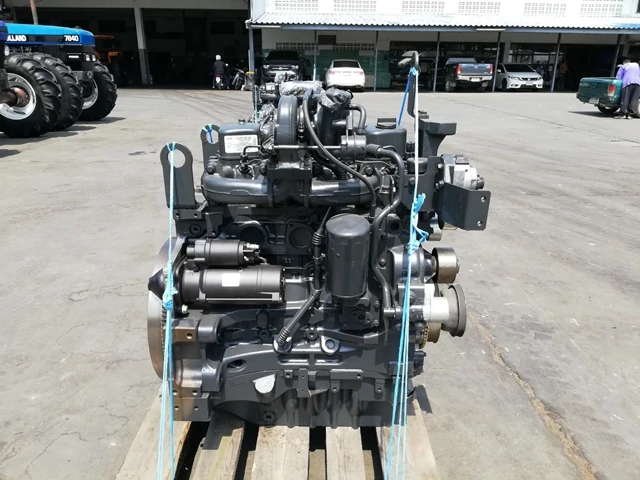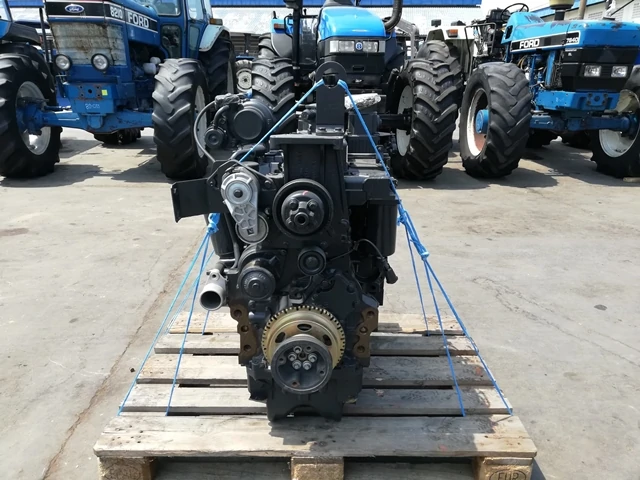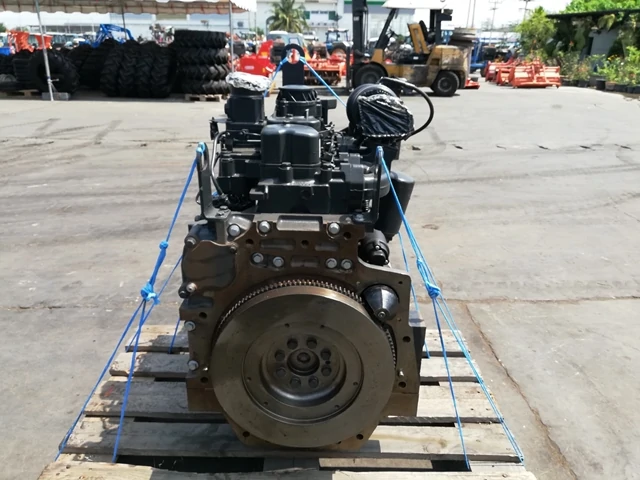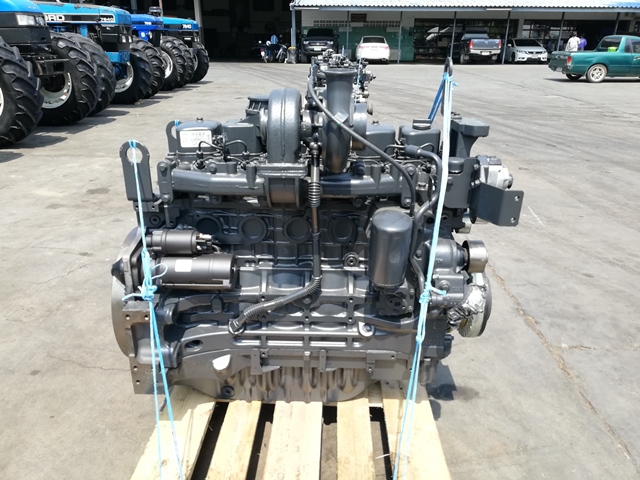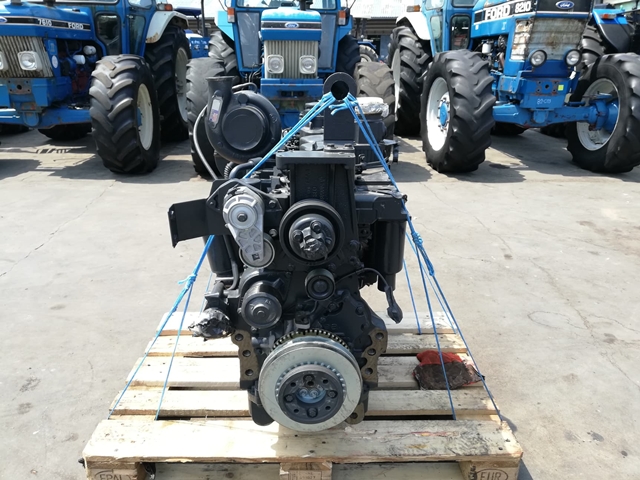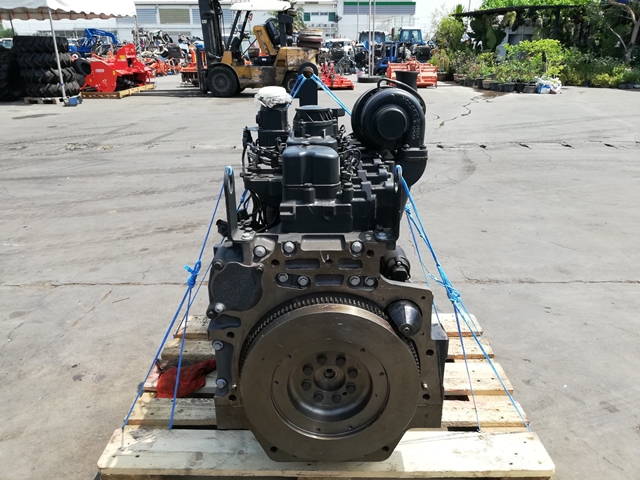 Please follow us on social media for updates and some of our machines.